How Sales Promotions Affected Crypto Marketing Budgets in Q2
A recent study uncovers sales promotions' profound impact on crypto marketing budgets.
Amid rising inflation and a challenging economy, marketers are recalibrating their approaches, pivoting from traditional long-term strategies to address immediate needs.
The Economic Climate for Crypto Marketers
The first half of 2023 witnessed a challenging economic environment. High inflation rates, interest rate hikes, and general economic uncertainty characterized it.
Many companies, keen to protect their bottom lines, took the decision to curtail their marketing investments. Meanwhile, others like Binance and Coinbase decided to lay off entire teams.
The Institute of Practitioners in Advertising (IPA) disclosed in its Q2 2023 Bellwether Report that a significant 12.6% of senior marketers surveyed were pessimistic about the financial outlook of their industries.
"Sentiment towards industry-wide financial prospects moved deeper into negative territory. The 28.8% of survey respondents expressing a downbeat assessment for their industry in the coming 12 months more than offset the 16.2% who registered optimism," reads the report.
Read more: 6 Best Web3 Marketing Agencies To Support Your Crypto Project
However, the pivot is not solely driven by bleak financial predictions. Weak advertising growth has also played a role.
An example to illustrate this is the unignorable "challenging advertising market" phrase. This was repeated four times within the first two pages of the interim financial report for 2023 released by ITV, a British broadcast television network.
As the traditional ad market wanes, a resurgence in sales promotions emerges. Recent data from the IPA's Bellwether Report reveals a notable spike in "sales promotions" budgets.
In fact, a significant uptick of 13.4% of companies increased their spending on these promotions. This is a figure not witnessed in the past two decades.
"It is therefore not surprising to see a dramatic increase in sales promotion this quarter. But we would not want to see this as a long-term trend because our comprehensive bank of evidence shows that price promotions damage brands because they lower consumer price references and do not build brand loyalty," said Paul Bainsfair, IPA Director General.
Read more: A Comprehensive Guide to Web3 Lead Generation
Consequently, the trend toward sales promotions does not necessarily signify that crypto projects must reject long-term brand building. If sales promotions are brand-led, they can provide a purposeful commitment to consumers, ensuring a blend of short-term sales and sustained brand growth.
"We continue to advocate the well-tested rule of thumb that a 60:40 ratio of brand building to sales activation is the best way to grow business through marketing activity," added Bainsfair.
The Crypto Marketing Dimension
For the cryptocurrency industry, these findings carry particular weight. Crypto marketing budgets are particularly sensitive to shifts in the broader economy due to the volatile nature of digital currencies.
Understanding and responding to these broader marketing trends can differentiate between thriving and surviving.
Read more: Web3 Marketing Strategies for Blockchain Projects
Karl Weaver, vice president of MediaLink, emphasized the caution needed in the race to sales promotions. Especially in sectors like crypto, which thrive on trust and long-term credibility.
"The second half of the year will see soul-searching about how much to spend on brand-building and when to shift the emphasis. We're already seeing more occasions where the brand strategy is being revisited in light of over-discounting," said Weaver.
The AI Integration in Crypto Marketing
The current economic landscape has brought sales promotions to the forefront and magnified the role of artificial intelligence (AI) in marketing. Despite the rise of platforms like ChatGPT, many marketers have been slow to strategically adopt AI technologies.
Weaver notes the imminent need for a more strategic approach to AI, suggesting that businesses must understand the potential impacts of AI and integrate them into their commercial strategies. Therefore, this integration is crucial for crypto marketers operating at the intersection of finance and technology.
Read more: These Are the Risks of Using Artificial Intelligence (AI) in Web3 Marketing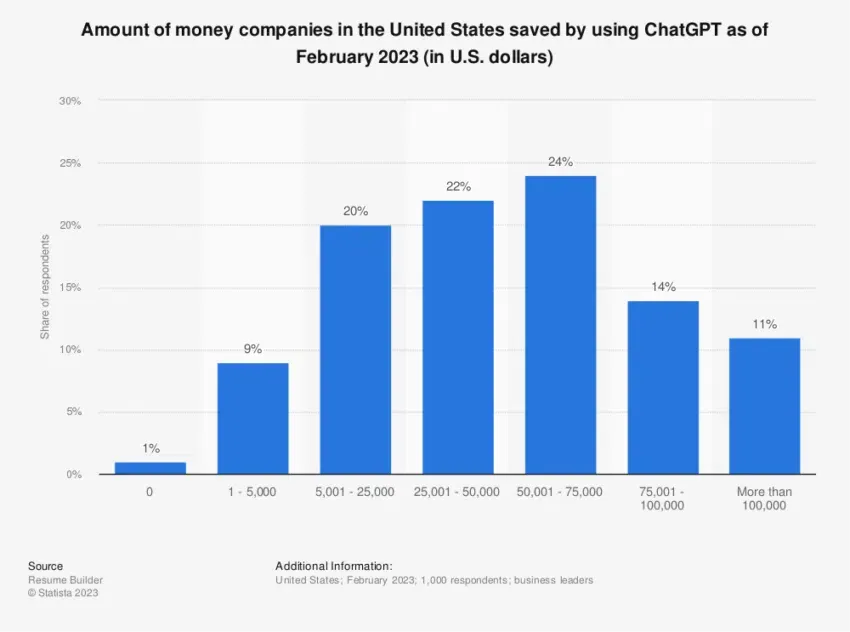 The challenging economic climate of 2023, coupled with the inherent volatility of the crypto sector, makes it imperative for crypto marketers to be agile and responsive.
As sales promotions surge in popularity, it is essential for brands, especially within the crypto space, to drive short-term sales without compromising long-term trust and brand equity.
Disclaimer
In adherence to the Trust Project guidelines, BeInCrypto is committed to unbiased, transparent reporting. This news article aims to provide accurate, timely information. However, readers are advised to verify facts independently and consult with a professional before making any decisions based on this content.